Slide
LOW FLOW SHOWER HEADS NOW AVAILABLE
ONLY 7.5 LITRES PER MINUTE
Slide
MONITOR YOUR ELECTRICITY USAGE AND SAVE MONEY
INSTALL
IN-HOME DISPLAY UNIT
TODAY!
Slide
IMPROVE YOUR
QUALITY COMFORT
IN YOUR HOME!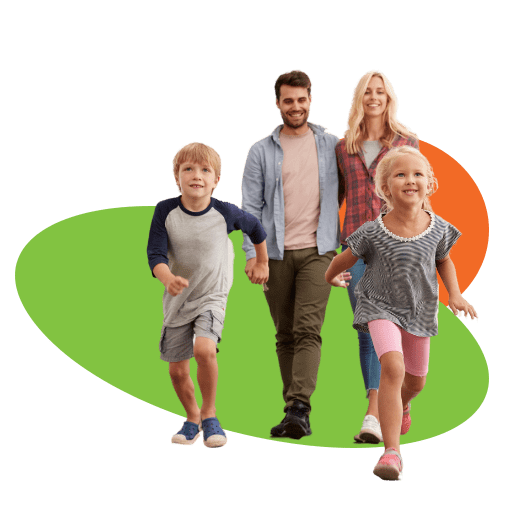 WE DELIVER WHAT WE PROMISE
Optenergy, a reputable Victorian Energy Upgrades (VEU) Accredited company that delivers energy-efficient upgrades to lower long-term energy use. Our company has been assisting thousands of homes and businesses in reducing their energy consumption since 2014.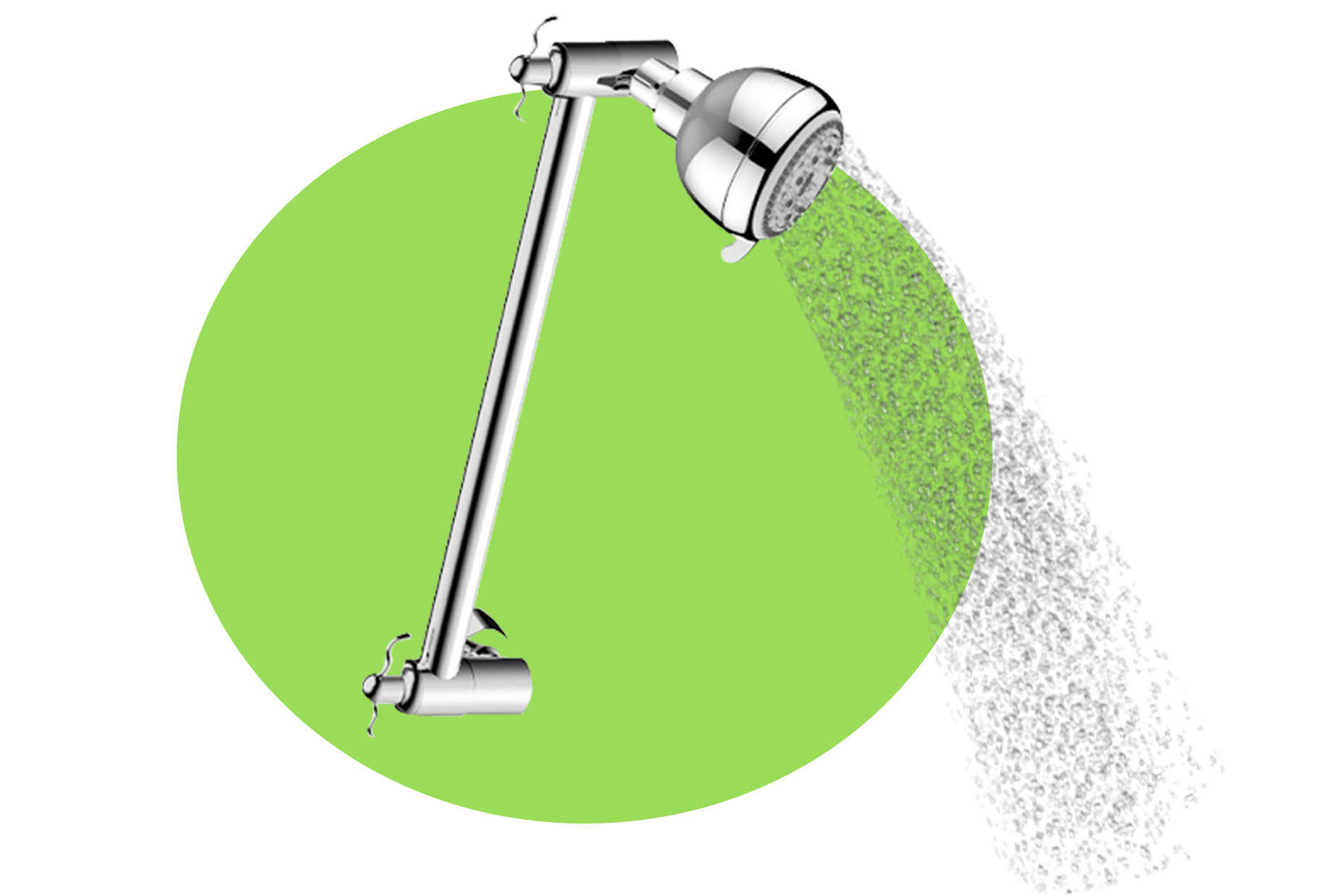 Shower Heads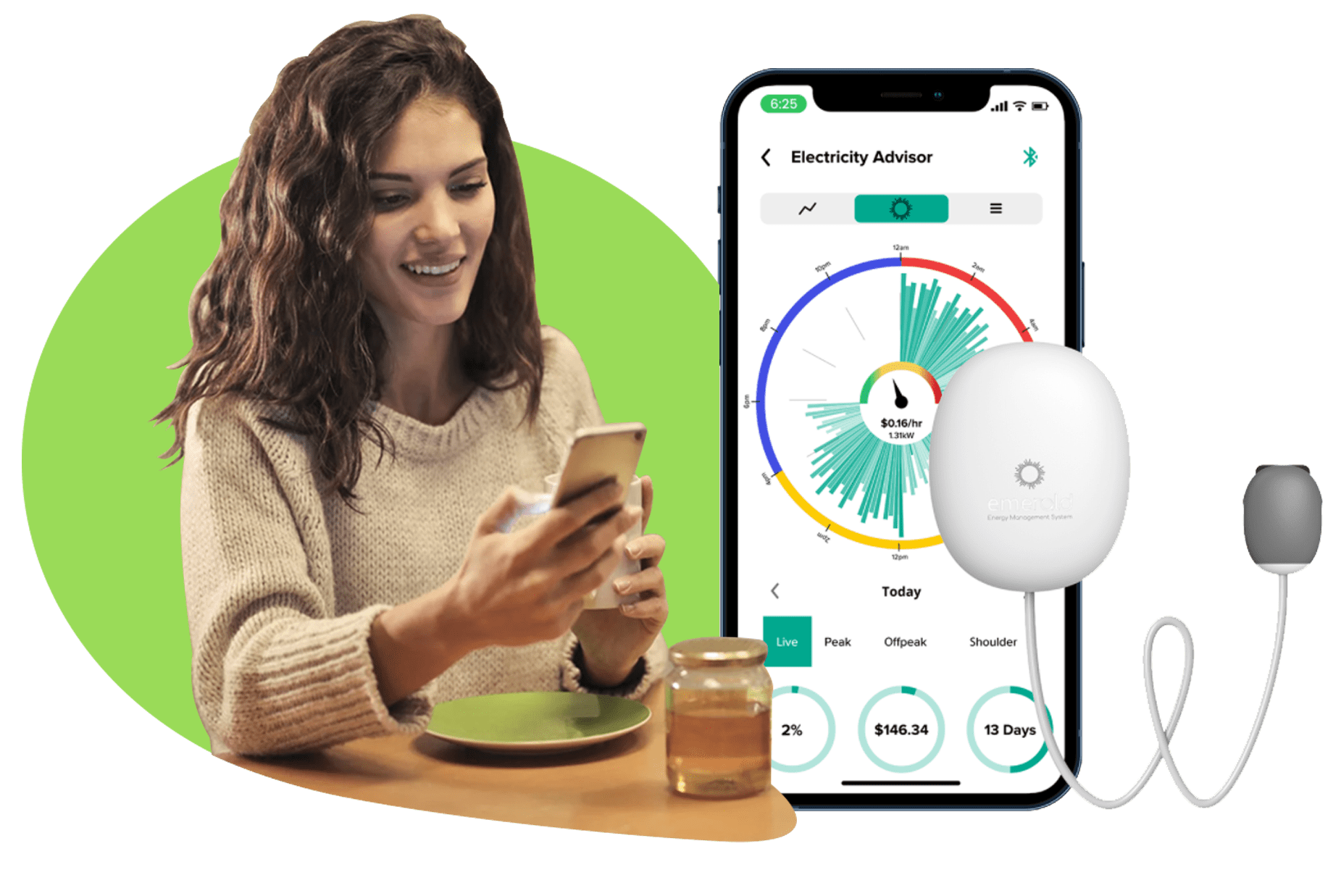 Energy Advisor
Weather Seal
Everything is Free Under VEU Program
I was impressed with the speed and quality of the "energy-saving" upgrade installation. Our two showers head was replaced with high-quality, and efficient one. Our front door was sealed, and Emerald products "fan seal" has been installed on our three exhaust fans.
Valuing Our Clients
Building Relationships that Matter
Our two shower heads were exchanged for ones which use much less water - saving us money and saving precious water. The tradie who fitted them was polite and friendly. Very satisfied with the service.